"Nothing Cheezy Early Bird Mystery Combo"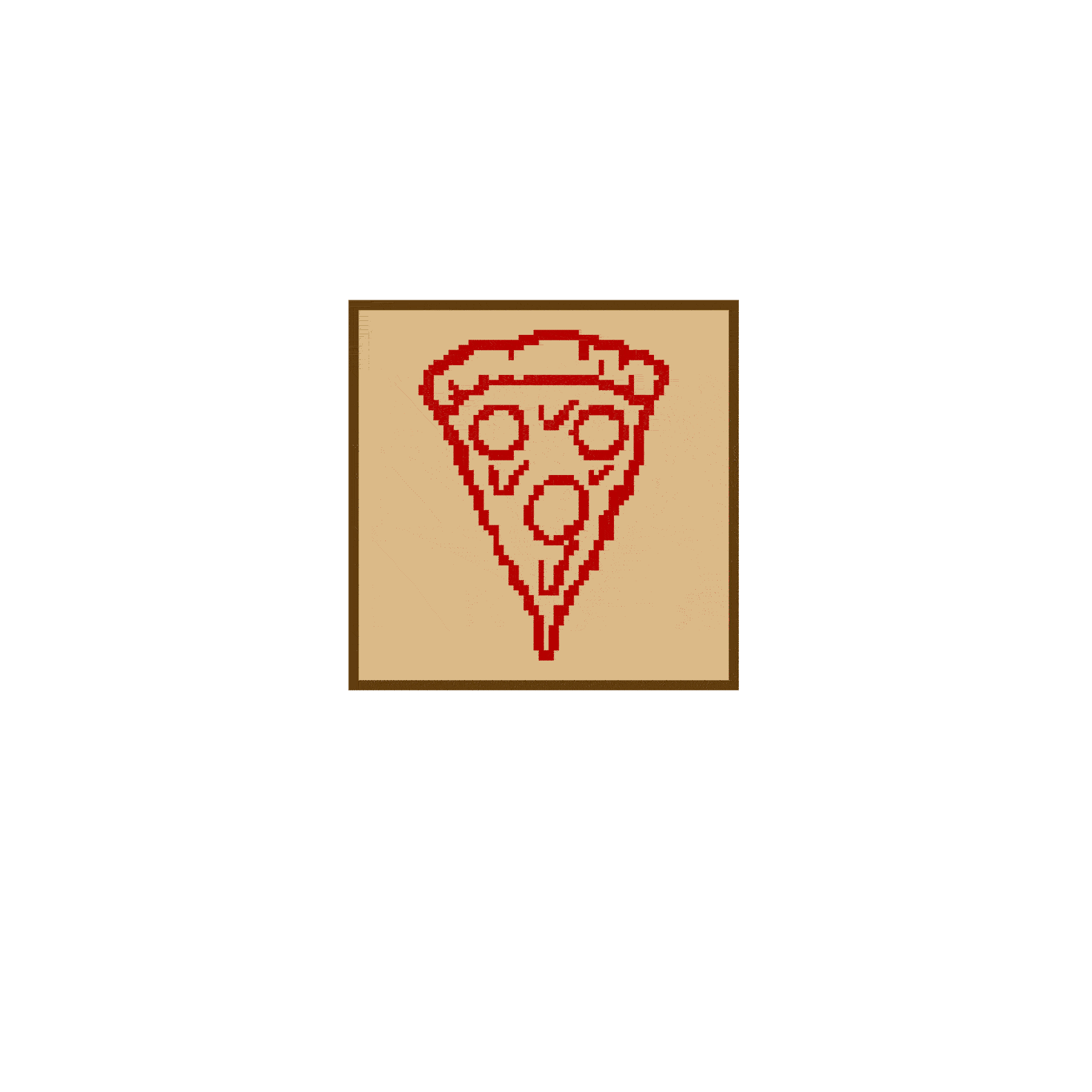 "Nothing Cheezy Early Bird Mystery Combo"
Meow Wolf, Pizzaboyzzz, and Think Tank are releasing an extremely limited stock of a mystery combo pack for our upcoming Nothing Cheezy collaboration.
You will not know what it is when you buy it, but we will send you an email with details on what you purchased once tickets officially go on sale for the experience. Once they sell out, this combo package will go on sale to the public for full price.
Once you receive that email, you will have 24 hours to request a refund or rock with us. (Maximum 1 refunded combo per customer. Limit 10 items per customer.)
Buyers will then be asked to confirm a date and time for their experience at our venue in DTLA.
Note to Think Tank Members: You will receive one of these combo packs for free as a part of your membership. You may purchase additional combo packs if desired.
Good luck!
sold out