For FEELS 6, we'll collaborate with Eaze to create a custom experience that drives engagement between our audience and the Eaze brand.
Our goal is to seamlessly integrate Eaze into the scene at FEELS 6, creating opportunities for our crowd of influencers and artists to engage organically with Eaze, and the range of products available through its delivery service.
By working with FEELS, Eaze will have access to a progressive, diverse group of cannabis-friendly millennial consumers. We expect 3000 guests on-site, mostly from Oakland, Berkeley and the greater Bay Area, plus a digital footprint in the millions. Our goal is to work with Eaze to drive new member sign-ups and brand awareness, introducing our audience to a great service, from a voice they trust.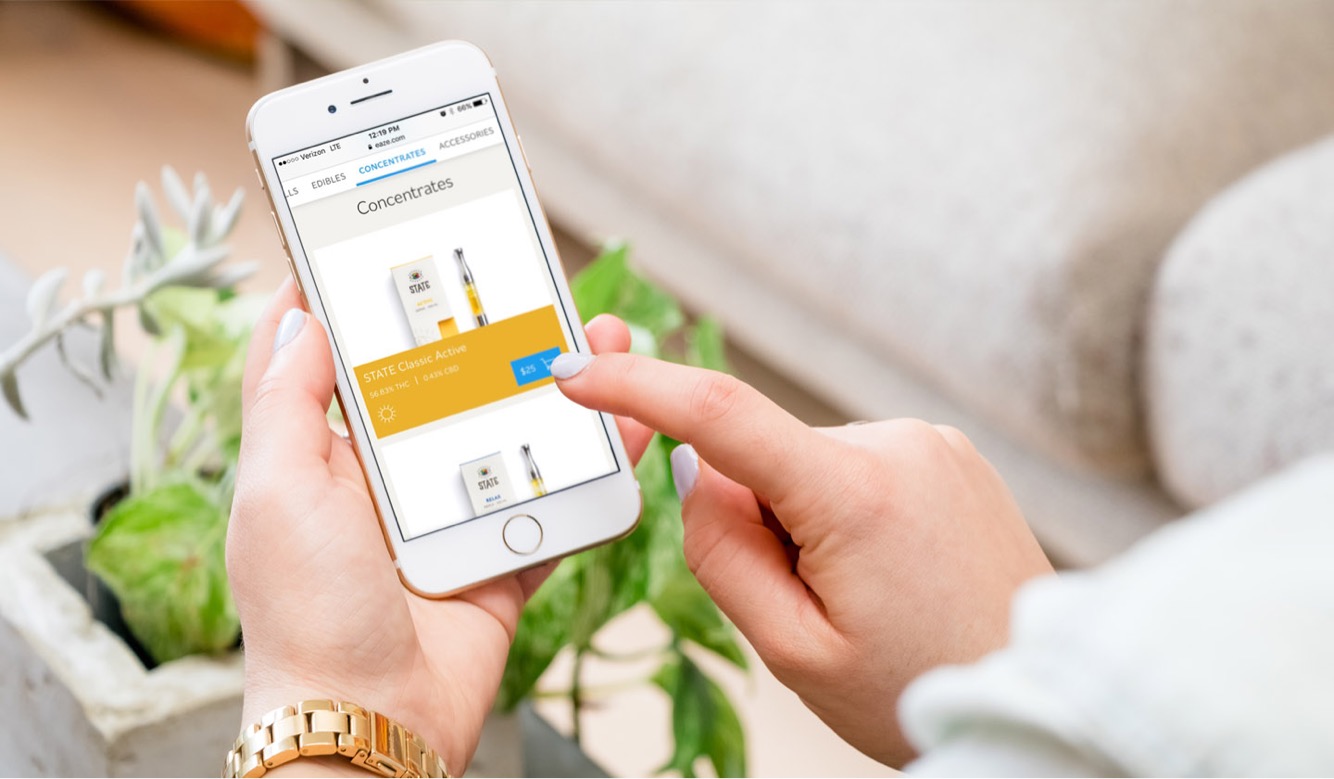 Our $7500 activation package includes:
Official sponsorship of our VIP lounge:
FEELS will work firsthand with Eaze to integrate their branding elements and products into our VIP experience. This includes rights to gifting, displaying creative signage/branding elements, and opportunities for outreach to potential customers. Our VIP lounge will be specially designed and furnished by FEELS, and will offer a premium experience for our musicians, visual artists, staff, press, and VIP customers.

"Official Partner of Feels 6"

Inclusion on Feels 6 website, under "Partners"

Social media posts from Wine & Bowties accounts (Instagram, IG story, Twitter, Facebook)

Inclusion in email blast to all ticket holders regarding your involvement and any offer you're willing to extend to our audience

10 VIP tickets for Eaze staff, friends, and family

Rights to conduct giveaways on your owned social and email channels
SCROLL OR CLICK A SECTION BELOW TO IMAGINE YOURSELF IN FEELS VI
Over the last four years, what started as a small group show has grown into homegrown, multidisciplinary showcase unlike any other.
Hosted by arts and culture journal Wine & Bowties, Feels is built to provide a transcendent art and music experience that prioritizes community, accessibility and representation. Oakland, and the greater Bay Area, has a long history of radical ideas. In an era of over-saturation, we curate with purpose and build on that tradition, celebrating visionary creators and community voices. If you have something important to say, ask us about fitting into Feels.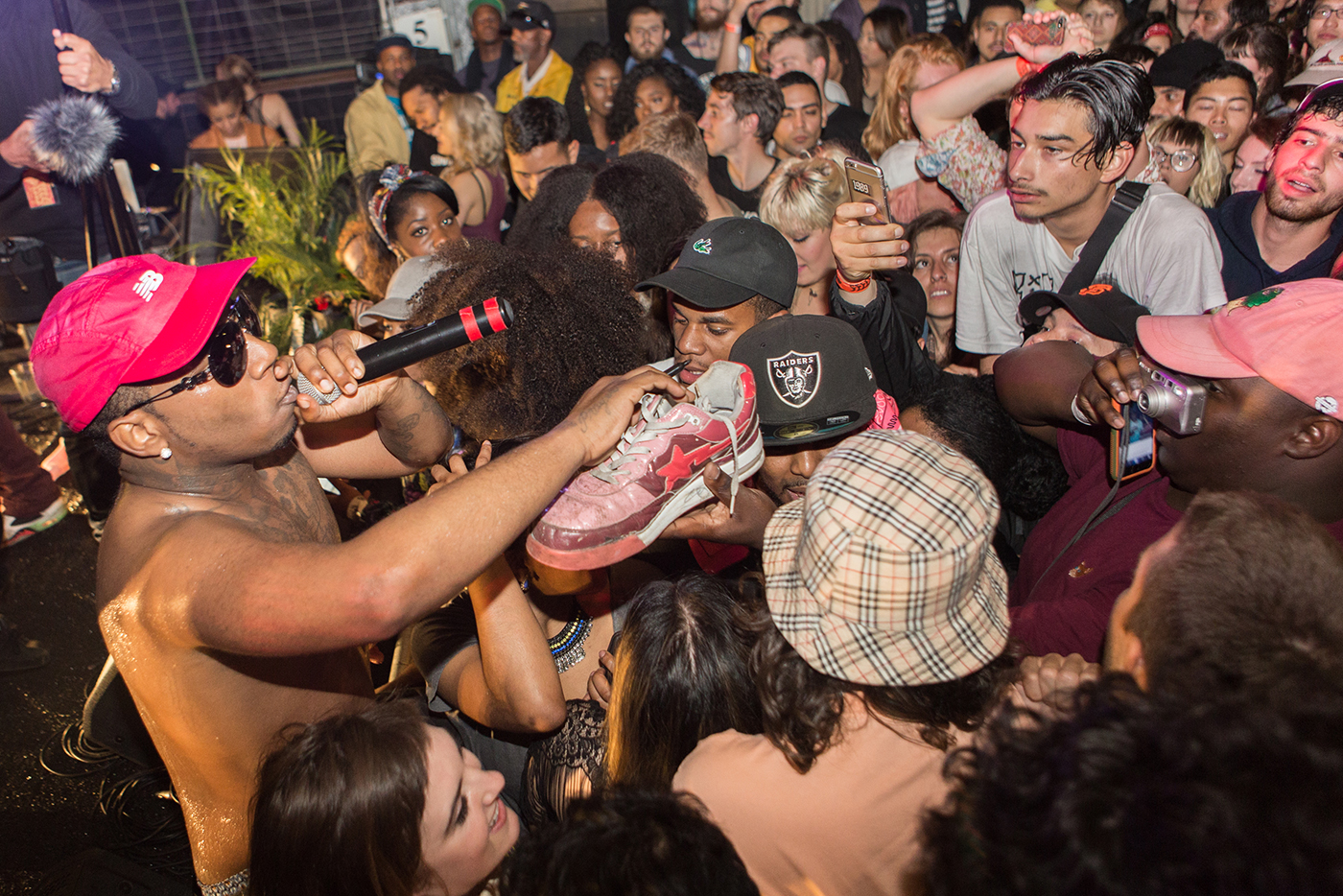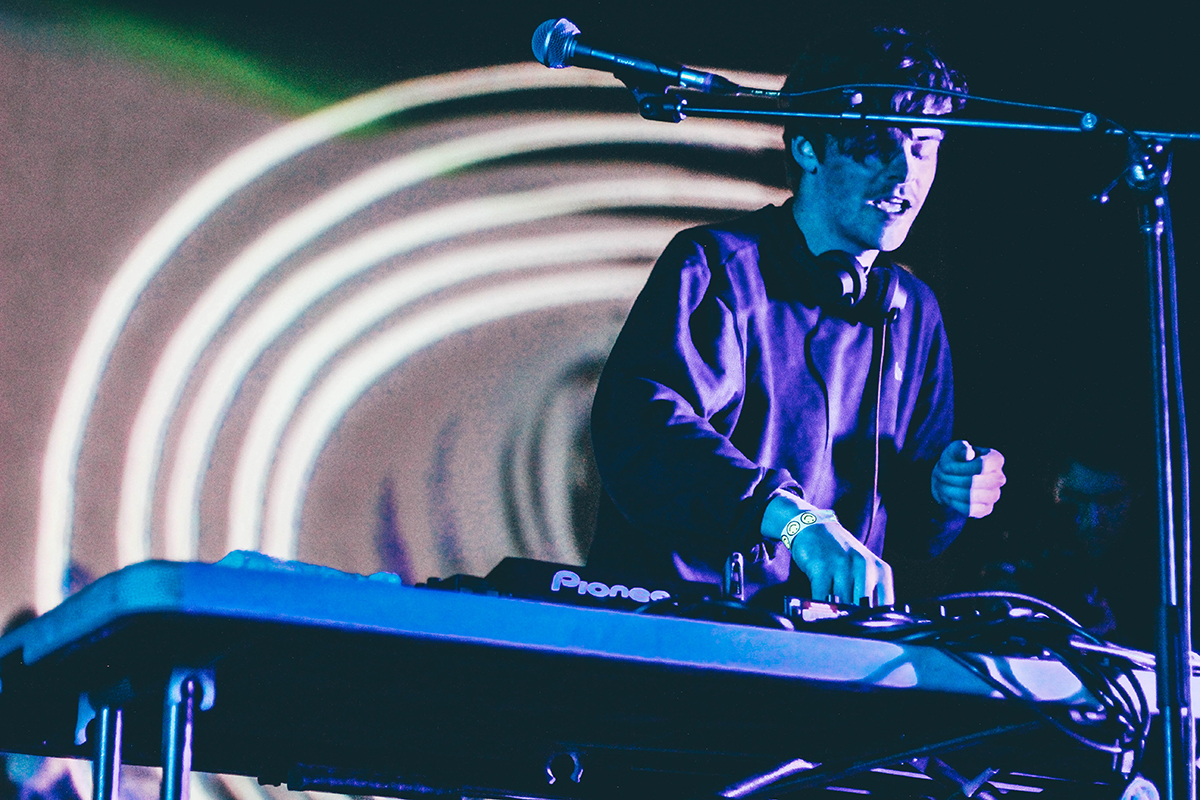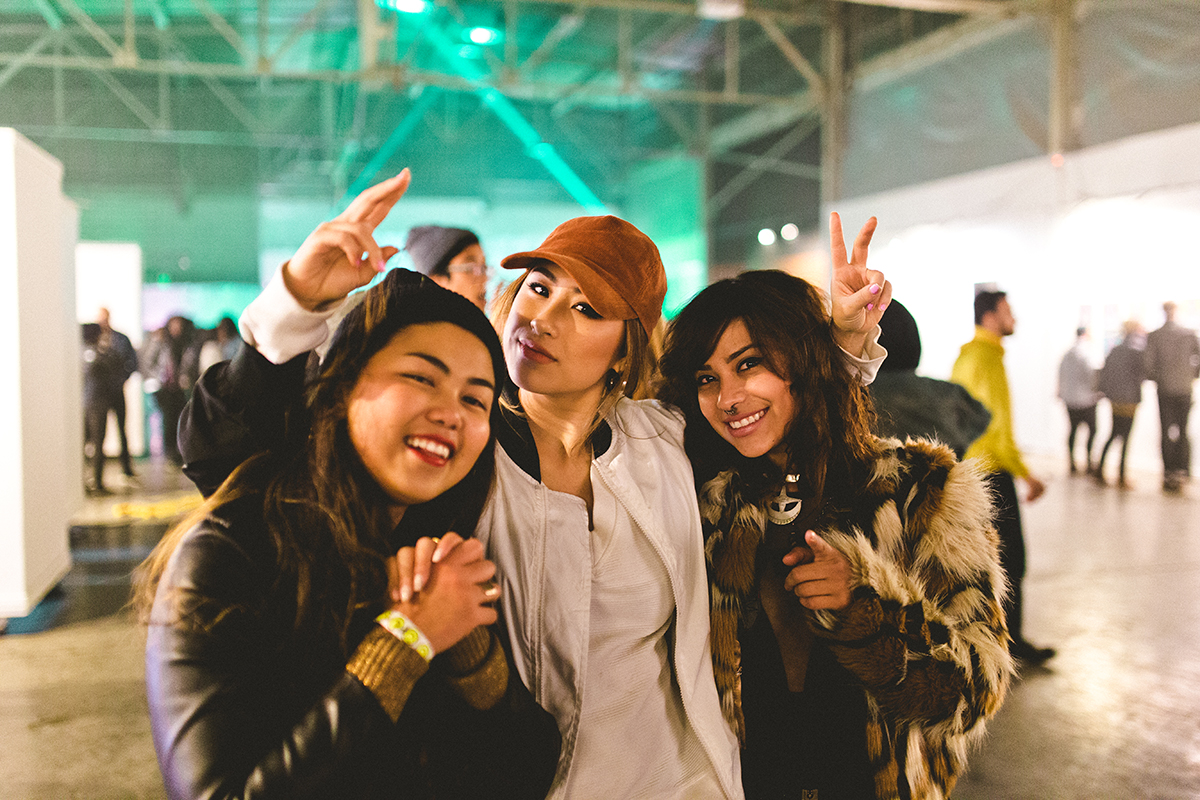 Feels partners with internationally celebrated, boundary-pushing artists whose work is helping to shape the future of music.
NUMBERS BELOW REFLECT COMBINED SOCIAL REACH
Feels is a destination event for a diverse, highly influential audience. Through both their physical and digital presence, the people who are a part of Feels reach hundreds of thousands daily, in the Bay Area and beyond.
Our marketing strategy includes multiple, fanatic social media followings, as well as pointed newsletter lists and grass roots marketing experiences. Ask us how to jump on board.
FEELS ARTISTS ARE FEATURED IN:
Feels exhibitions have received extensive coverage from both local and national press outlets. We're featured in the VICE Guide to San Francisco, and we've received awards from SF Magazine and the East Bay Express.
We aim to partner with world-class, cutting-edge brands and organizations with creative ideas.
By working with Feels, you buy into a vital creative community and speak directly to an audience of influencers tuned into the vanguard of contemporary culture.

We seek a variety of creative partners for many corners of Feels IV — including on-site activations and promotional packages. We also work to build out customized opportunities to suit each partner we work with. We also offer straightforward brand partnerships. We're open to any and all ideas and ready to get creative.
Will Bundy is a journalist and curator from Berkeley, California. As a writer, he is a regular contributor at The FADER and his work has appeared in publications like Vice and the East Bay Express. He is a co-founder of Wine & Bowties and the Creative Director for Feels.


 
Ali Madigan is a designer and installation artist from Oakland, with over a decade of experience spanning visual art, art management, set design, fashion, exhibition design and curation. Her resume includes editorial content for publications like Paper and W Magazine, and exhibitions in Los Angeles, New York, London, and at Miami Art Basel.
Jesse Sachs is a producer and strategist from Oakland. From 2011 to 2016, he served as a project manager for special projects at SXSW, before serving as Senior Strategist at Versus Creative, developing fan engagement strategies for live music and culture events for brands like Spotify, Goldenvoice and Vinyl Me Please.

 
Think Tank Gallery is an alternative arts space and immersive production company founded in Downtown Los Angeles in 2010. They build themed experiences around the country, and hide content in every corner. From building a coffee house in a warehouse with patio performances, to running a skate park in a gallery streaming video feeds through the ramps, to running a month of events in a giant cake wonderland with Cirque du Soleil, Think Tank Gallery nails the branding without upsetting the vibe. They create meaningful – not mindless – entertainment.
Max Gibson is a multidisciplinary creative, educator and the founder of arts and culture journal Wine & Bowties. Born and raised in Oakland, Max cut his teeth in journalism and web curation, working with brands like Hypebeast and Fresh Jive. He also serves as a chief strategist at Hack the Hood, an award-winning Oakland nonprofit that introduces low-income youth of color to careers in technology.
The Berkeley Art Museum and Pacific Film Archive (BAMPFA) is the visual arts center of UC Berkeley. The museum ignites imagination and critical dialogue through eclectic art and film programming. Each year, BAMPFA presents more than 20 exhibitions and 450 film programs, as well as performances, lectures, symposia, and tours.
Will Bundy
(DIRECTOR/PRODUCER)
will@wineandbowties.com
Jesse Sachs
(DIRECTOR/PRODUCER)
jesse@wineandbowties.com
Max Gibson
(DIRECTOR/PRODUCER)
max@wineandbowties.com
--
THINK TANK GALLERY
(PARTNERSHIP CONSULTANTS)
THINKTANKGALLERY@GMAIL.COM